Events at Louis Lake Lodge
Do you need a beautiful location for an important event? Louis Lake Lodge is a perfect place to host your wedding, have a family reunion, office party, etc!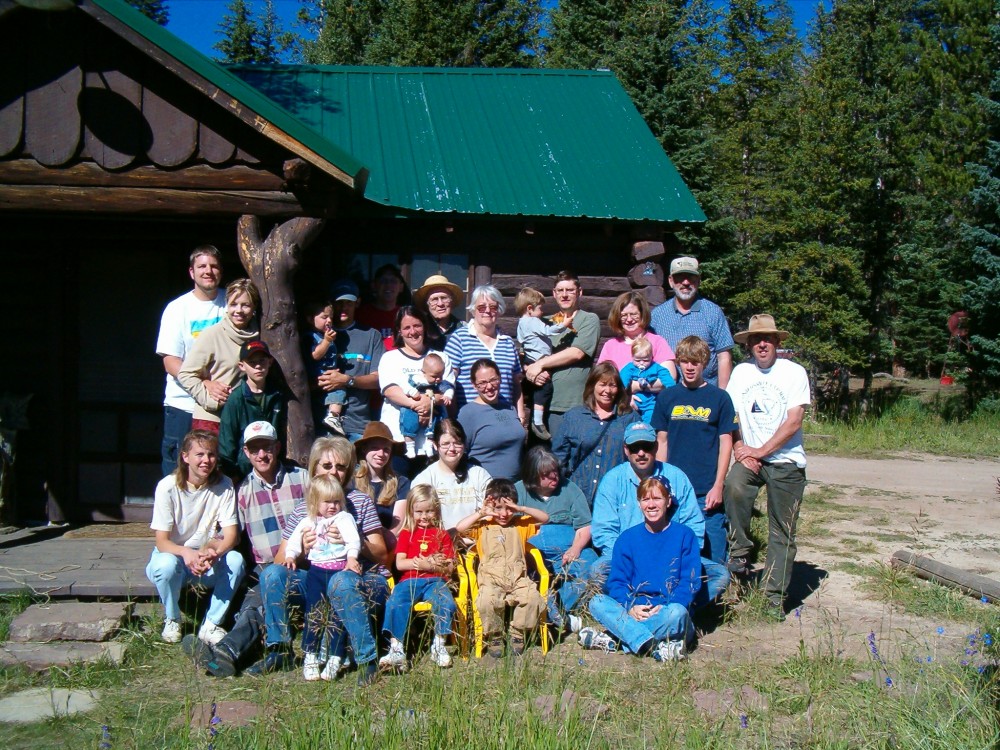 There is something for everyone to enjoy while at Louis Lake Lodge. Rent the entire facility to make sure your family enjoys everything the area has to offer without interruptions.
Enjoy the guided horse rides, the beach area, canoes & kayaks, and laugh at the family stories while sitting by the campfire.
The entire facility will hold 50-60 people comfortably.
Plan ahead, group reservations are taken years in advance. Some families keep a standing reservation.
Check out the location, facilities, and activities to make sure your group will enjoy the rustic and remote nature of this adventure.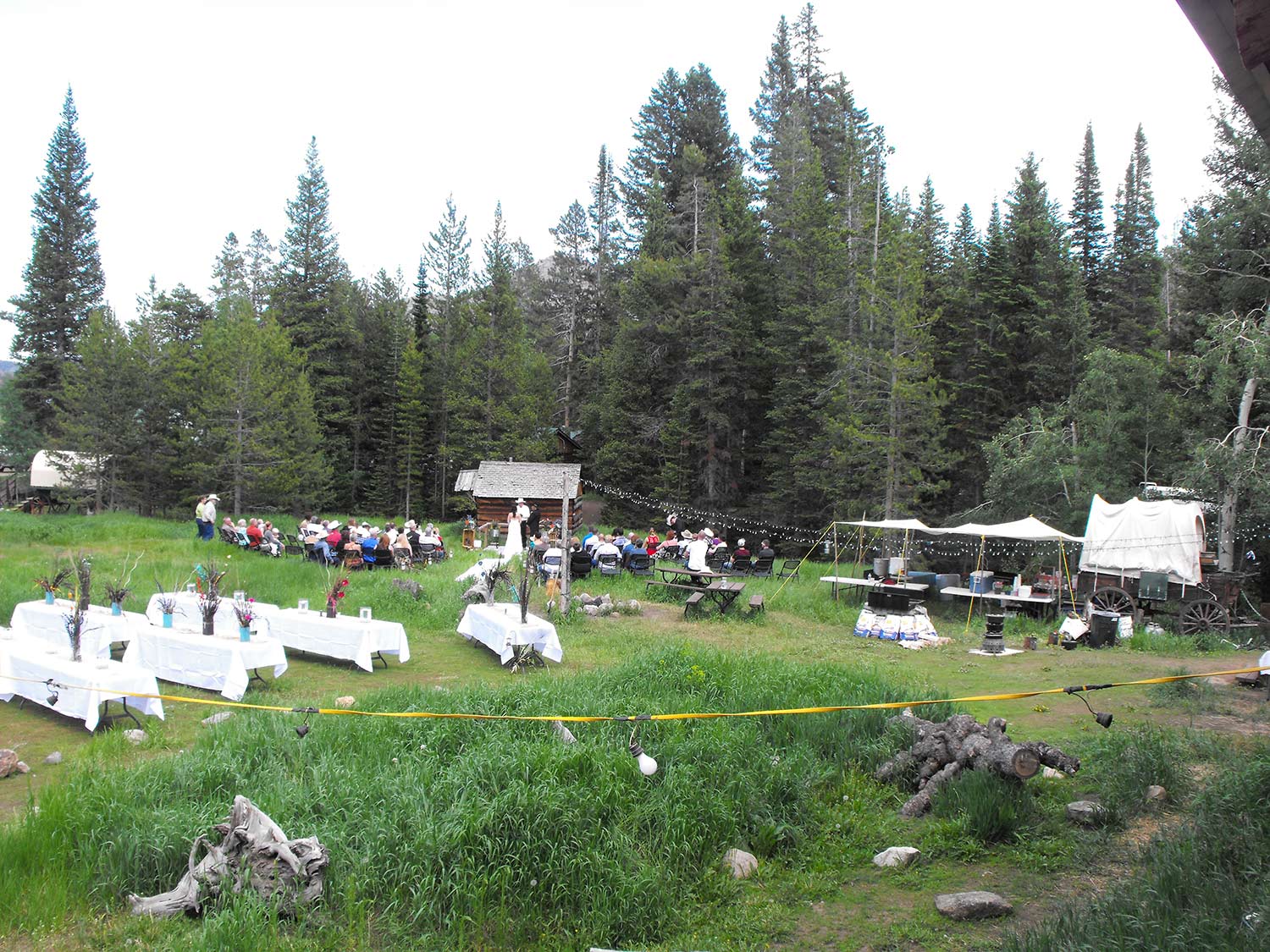 As you can see in the picture, you can have your dream wedding at the Louis Lake Lodge. The beautiful surroundings will make your special day one to remember.
We have plenty of space for a very large gathering.
Make it even more special by renting the entire property and having friends and family stay for the weekend!
Be sure to plan ahead, as this is a very popular venue.
More Events
Since our facility will hold 50-60 people, you can use the Louis Lake Lodge for all sorts of events. Bring the office up for a retreat. Specialized get-togethers like yoga seminars/retreats, writing retreats, SUP parties… you name it. Get your group excited about spending some unforgettable time together! It's your private space, so come enjoy it soon! 🙂