Activities
The area around Louis Lake has endless recreation activities for everyone to enjoy.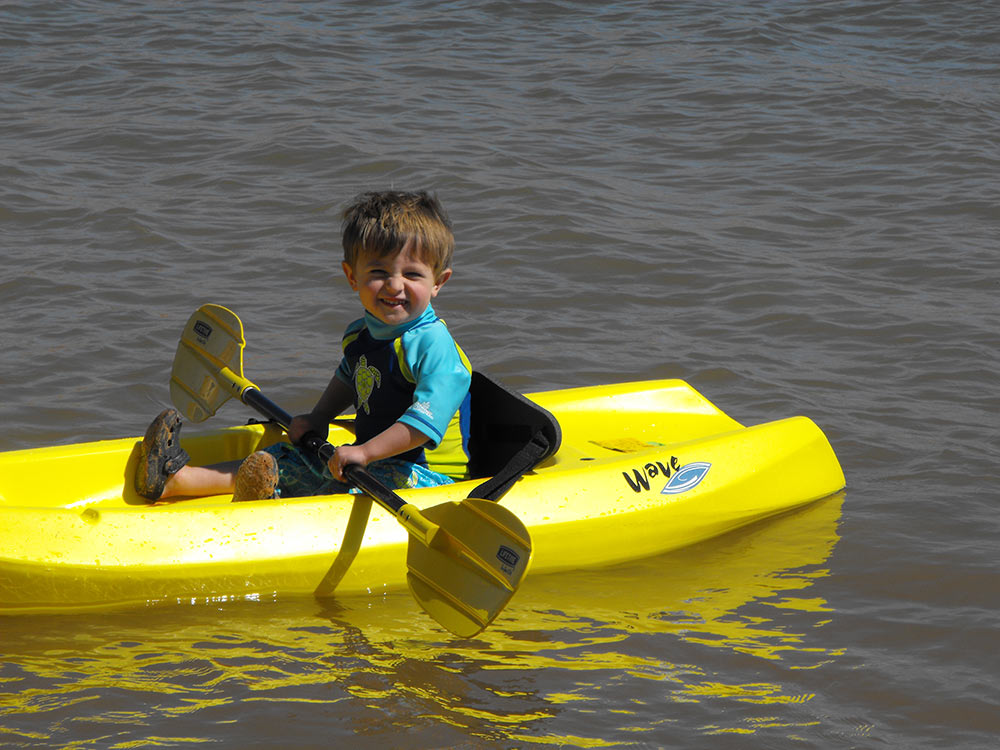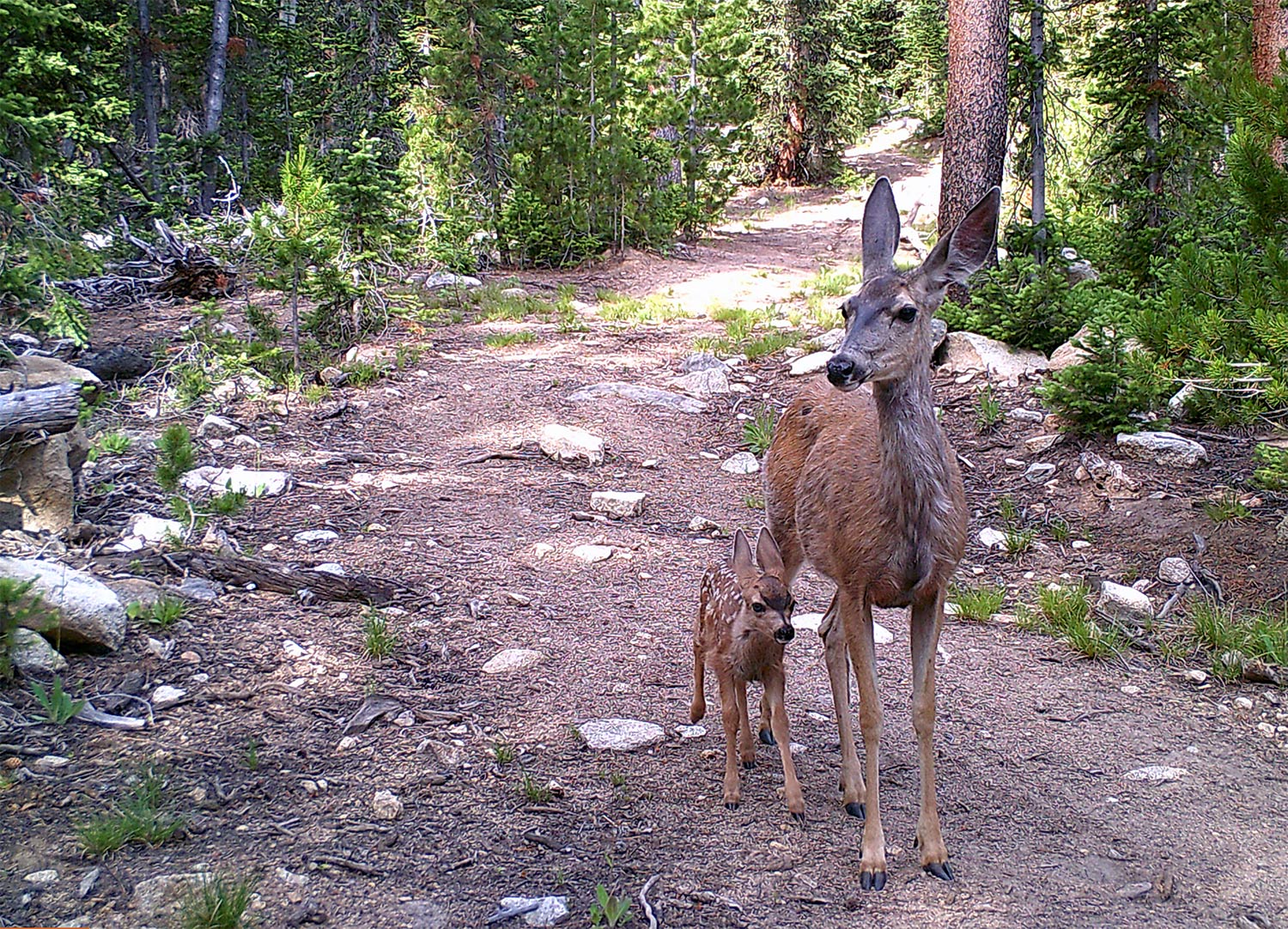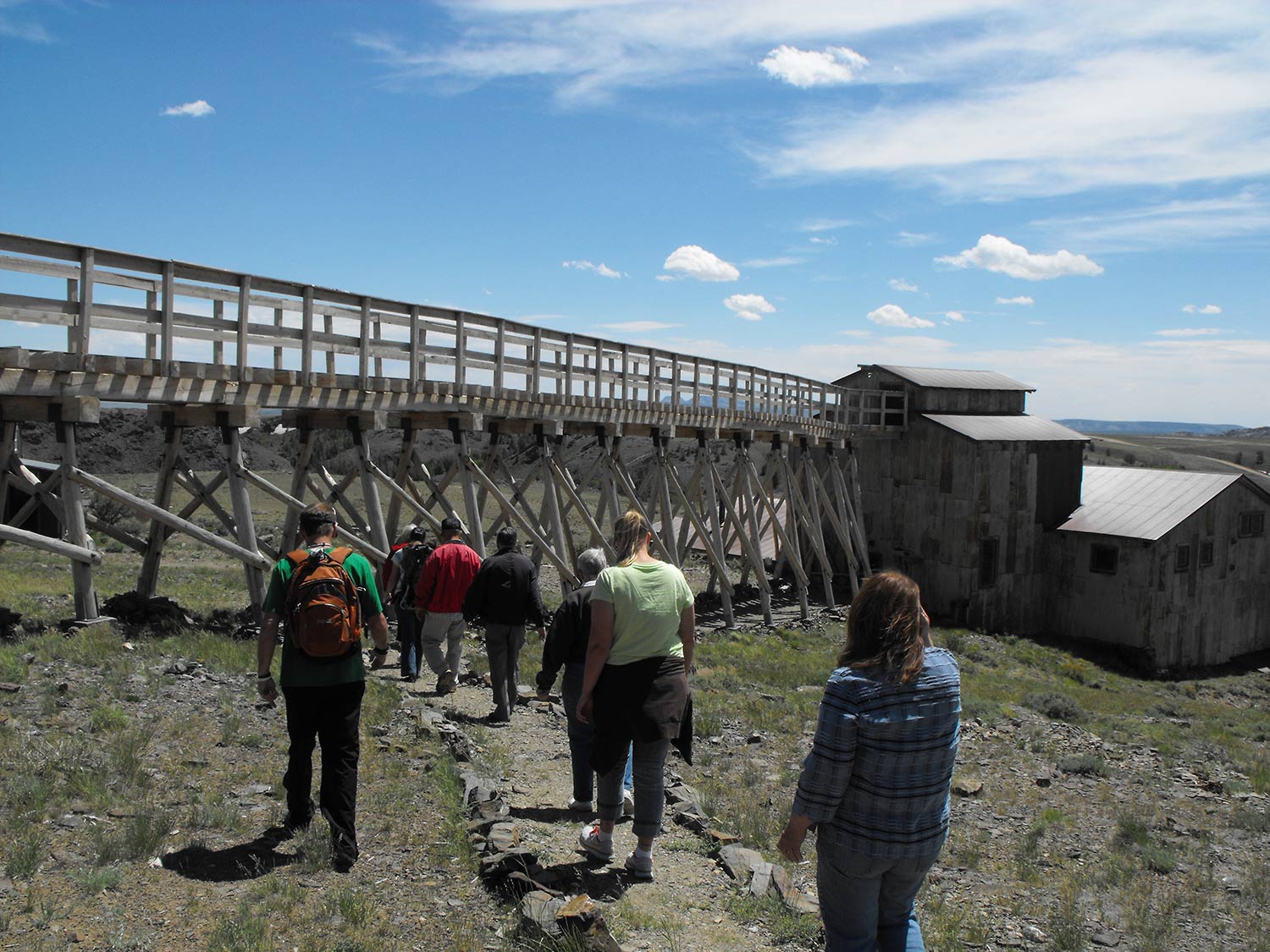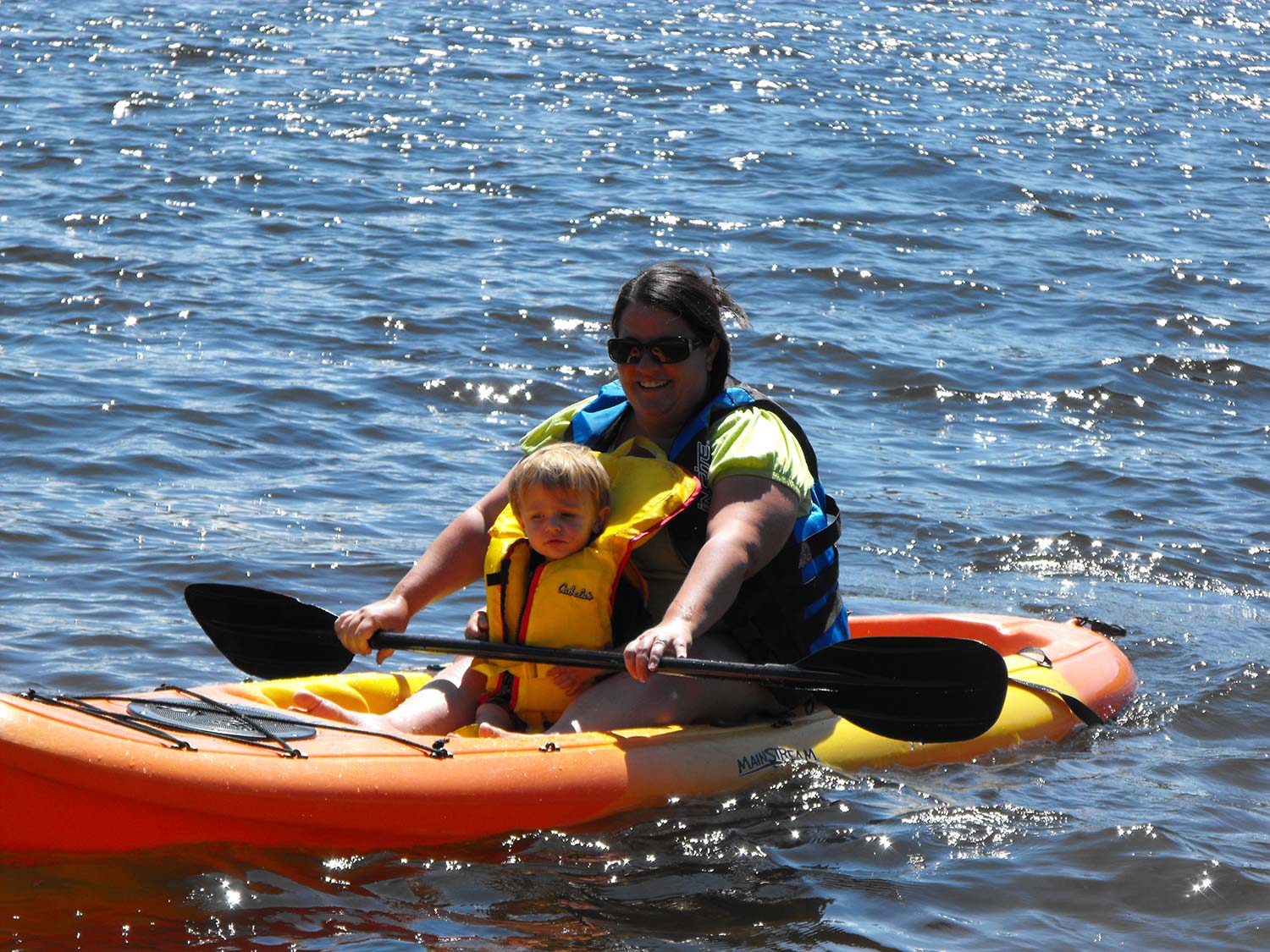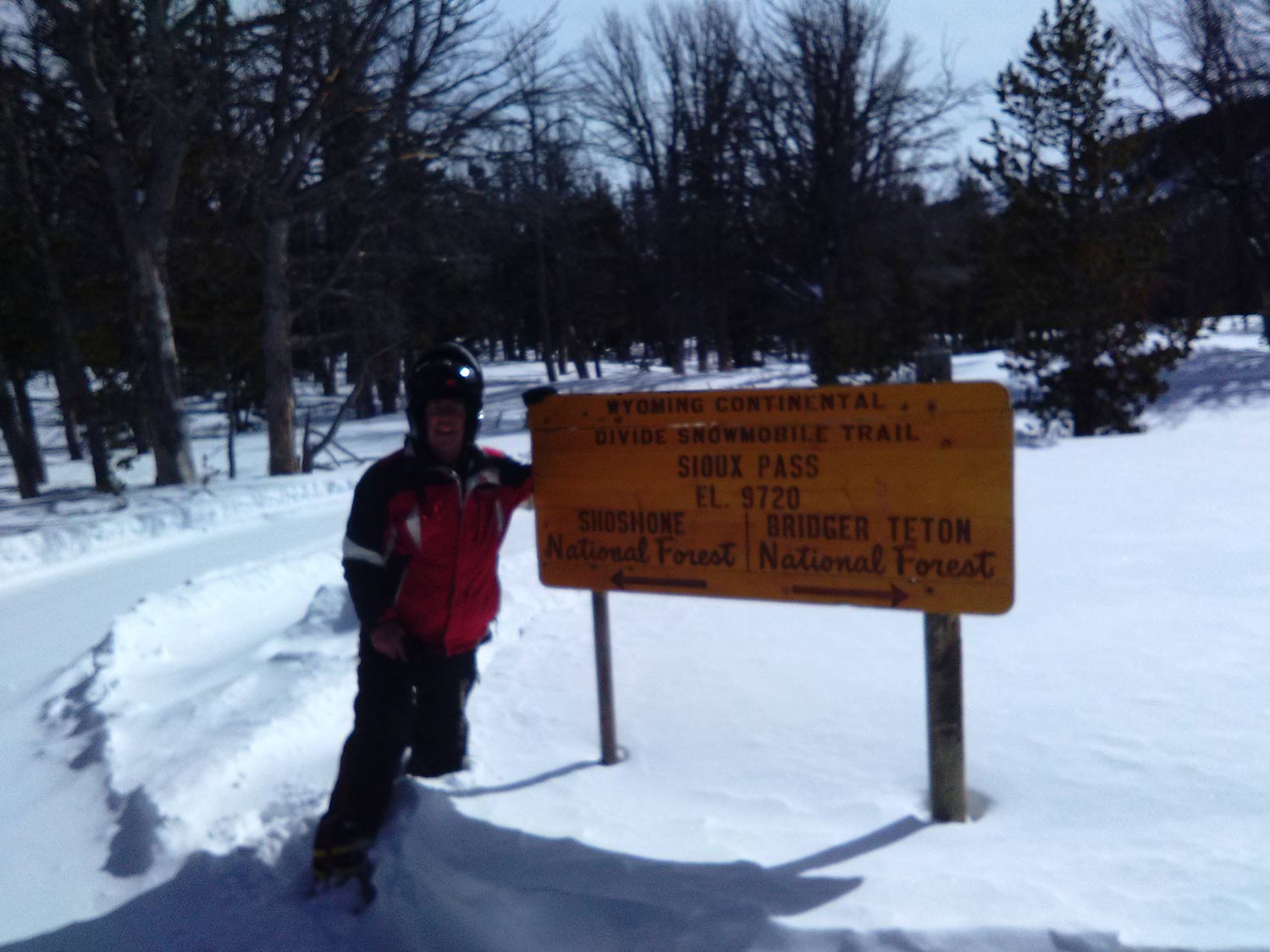 Louis Lake
Louis Lake is only a few hundred feet from the cabins.  There are canoes, kayaks and fishing boats for rent.  The Louis Beach area is on the east shore about 1 mile away.  Life jackets and paddles are provided.  Fishing can be great in the lake.
Hiking Trails
There are several hiking trails to choose from. Blue Ridge fire lookout is a popular destination.  A 6-mile drive and a 1-mile hike will bring you to 10,000′ elevation where you can see for 100's of miles in all directions.  Still used today as a fire lookout.
The Christina Lake Trailhead starts right at the cabins.  A 4.5-mile hike will bring you to this backcountry lake.  Another mile and you are into the Popo Agie wilderness area.  This trail is rugged, it gains 1,500′ of elevation in the first 2 miles.
The Silas Canyon Trailhead at Fiddlers Lake is 5 miles from the Lodge.  This trail will take you to the wilderness area in just 4 miles.  Then up into the Silas Canyon drainage where you will find upper and lower Silas Lakes, Tomahawk Lake, Island Lake, and Thumb Lake -which is famous for Golden Trout.
One of the most enjoyable activities is the natural Sinks Canyon water slide and falls.  It is an 18-mile drive and a hearty 3-mile hike.   The water is COLD but exhilarating!  Even if you do not take the plunge it is well worth the hike to see the falls. 
Driving Tours
Louis Lake is located on what is called the "Loop Road".  A 70 mile loop that goes from Louis Lake to Lander and around a different route back.  Sinks Canyon, the city of Lander,  and Red Canyon are located on this drive.   28 miles of the loop is dirt. 
The Red Desert is just a few miles south of Louis Lake Lodge.  One could spend a lifetime exploring all there is to see out there.  A favorite adventure is to look for wild horses.
Historic pioneer trail sites criss-cross this same desert area.  The Oregon, California, Mormon Trails, the Pony Express Route and many stage stations are located within easy driving distances from Louis Lake.
–NOTE– The desert can be confusing and is full of roads, two tracks, and trails.  So be prepared with directions, maps, and desert survival gear. 
Historical Areas
South Pass City state historical site is just 15 miles away.  During the 1870s this was a gold mining boomtown.  Now it is a wonderfully restored historical site.  Gold panning demonstrations, mine shafts, jail, schoolhouse, and many more buildings.  Click here for their site.
The Granier Ditch was built in 1884 & 1885.  It runs from Christina Lake all the way to Atlantic City.    A French mining capitalist named Emile Granier devised, engineered and built it.  Today you can hike, ATV or horse ride many parts of it.  There are several flumes, one of which was 70′ tall and 500′ long. 
Many Oregon, Mormon, California and Pony Express sites can be found out in the desert.  Rock Creek, Lewiston, Radium Springs, Pacific Springs, and others are just a short distance away.
ATV & Mountain Biking Trails
Many ATV and mountain bike trails are accessible from the lodge. Maxon Basin, Christina Lake, Granier Meadows East, South Radar Towers, and the Red Desert Trails to name just a few.  Be sure to get a Wyoming OHV sticker and map prior to arrival.  Also, please – stay on the trail.
Winter
The only way to access Louis Lake in the winter is over the snow.  Cross country ski, snowmobile, or snowshoe in.  We offer a winter package deal where we meet you at the trailhead and haul your gear in for you.
Enjoy an old fashioned holiday tradition of cutting down a fresh tree and spend the season at Louis Lake Lodge.
The international dog sled race is a great activity to experience.  The teams start at South Pass and go past the lodge twice on the Lander leg of this stage race. 
Rock Climbing
Many people come to the Lander area for world-famous rock climbing.  Wild Iris and Sinks Canyon offer excellent places to enjoy this sport. We work directly with Outpost Wilderness to guide climbing outings learn more www.outpostwilderness.com
And So Much More!
Mountain biking, rock hounding, Fat (snow) biking, cross-country skiing, geocaching, exploring, etc!